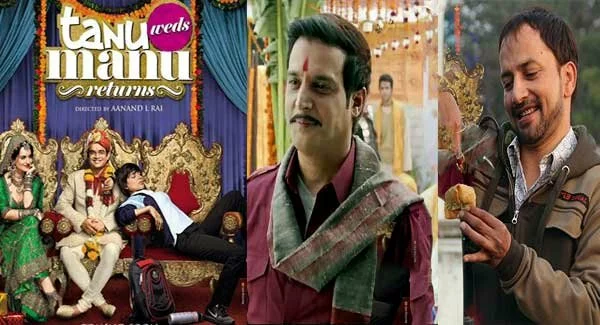 Our Hindi films are famous for their, "and they lived happily ever after…", endings. The hero meets the heroine, complications occur, get resolved, they marry and THE END. But is the picture actually so happy and smiley? Well...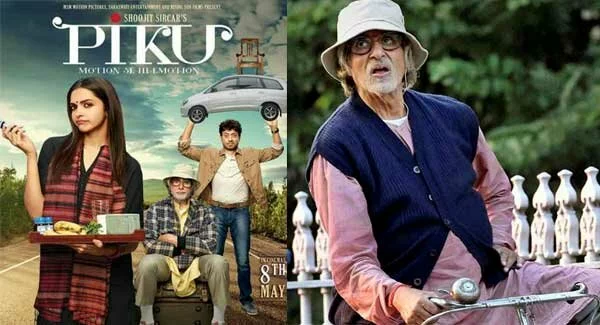 Piku, Piku, Piku… What a worthwhile wait it was for a journey of some extraordinarily simple, humanistic and real characters. Piku is a film that speaks volumes about the true relationship that a child (especially a girl), shares...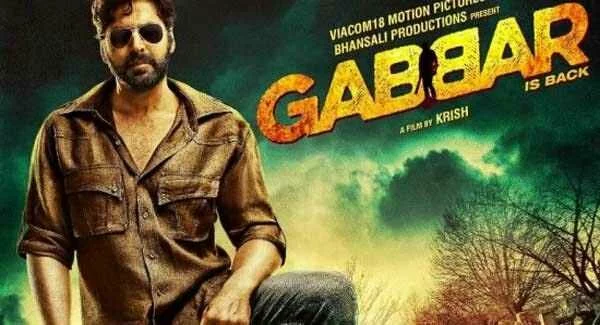 Gabbar is Back- The Review
Hindi cinema has a huge list of films that play around the biggest problem of our country, Corruption.  You name them and you have them, where the protagonist is fighting against the lame system of the country without going the legal...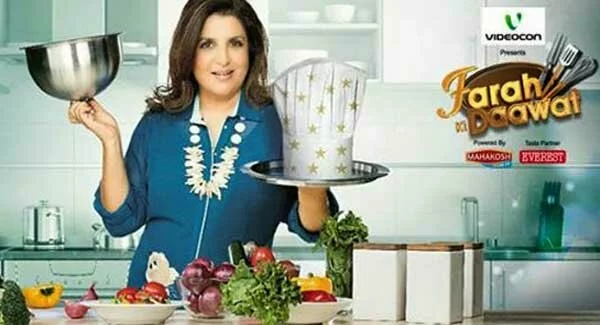 So many channels, so many fictions, so many reality shows and so much of competition! Everyone wants to be better than other! Hundreds of ideas and each one trying to be different. Amongst these NOT so soothing entertainers one more...