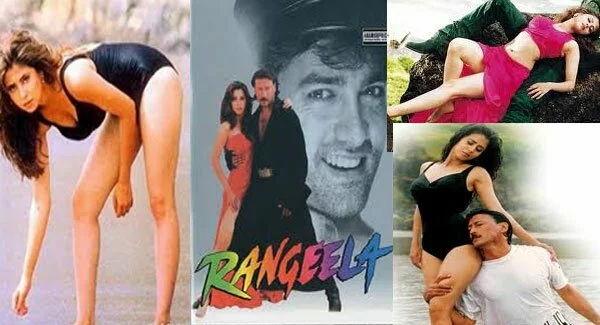 Remember Urmila Matondkar, in the movie "Rangeela".. Yeahh… she played the role of an Extra, who dances behind the heroines and then ends up becoming a heroin herself..
But is this the same fate for every Extra in this industry. I guess everyone of us knows the answer-NO!
There are so many of them, who are seen dancing behind the main leads in a song.. Or those who have only one shot in the 3 hour long movie, in which they have to give the best possible "ajeeb" expression, any one could ever try..
Scenes which show few people running here and there in a rain sequence or if there is fire anywhere.. We hardly notice them!!!
But the truth is that these Extras make such scenes look closer to the reality…
Infact there are few Extras, who dance better than the hero/heroine. And this is sad that they do not get the deserved attention..
And who knows that these people have come in this industry with the dream of becoming a star.. But they die being an Extra..( somewhat like SRK in "Om Shanti Om")
Imagine if actors like Imran Hashmi or Ajay Devgan, (ofcourse he is a good actor, but the kind of looks he has!), had started their careers as extras.. Would they have ever got a chance to be on the position they are right now?????? I do not think so….
Though there has been a Mumtaz, who started her career as an extra and became the heartthrobe of many youngsters, during her days. But such cases are few!
So next time when you see an Extra dancing or acting better than the main leads, then do not forget to admire them…