When a girl from Kanpur decides to come to Mumbai and make it big for herself, Photography is the least possible option she thinks for her career. But Sharvee Chaturvedi is different. She not only chose to be behind the still camera but has created a world of applauds for herself in a short span of time. After assisting Mr. Girish Mistri and Mr. Dabboo Ratnani, Ms. Sharvee is now ready with her calendar launch 2015.
Ali Fazal, Anil Mange, Anshuman Jha, Chandan Roy Sanyal, Dhruv Ganesh, Jitin Gulati, Gulshan Devaiah, Inaamulhaq, Satyajeet Dubey, Shiv Pandit, Varun Sharma are the ones that have been showcased in the calendar in their most simple forms. All the actors chosen by Sharvee Chaturvedi are living the dream to become the face and future of Bollywood's tomorrow. Their determination, faith and their journey forms the base of this calendar.
The theme of the calendar is, "Life In a Dot". The title not only creates inquisitiveness, but generates an instant wish to witness this effortless saga of photographs that speak aloud about the inner self of each protagonist. But the time has not yet come. Sharvee's big day is on 16th January'15 when the calendar will be unveiled in the presence of Mr. Subhash Ghai (Producer, Director and Screenwriter). Till then the wait is worthwhile!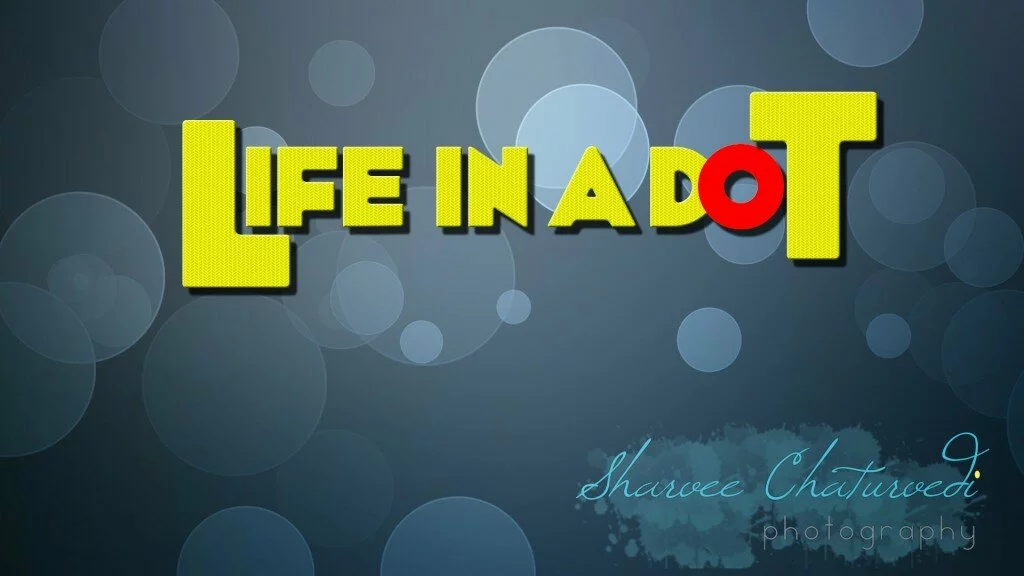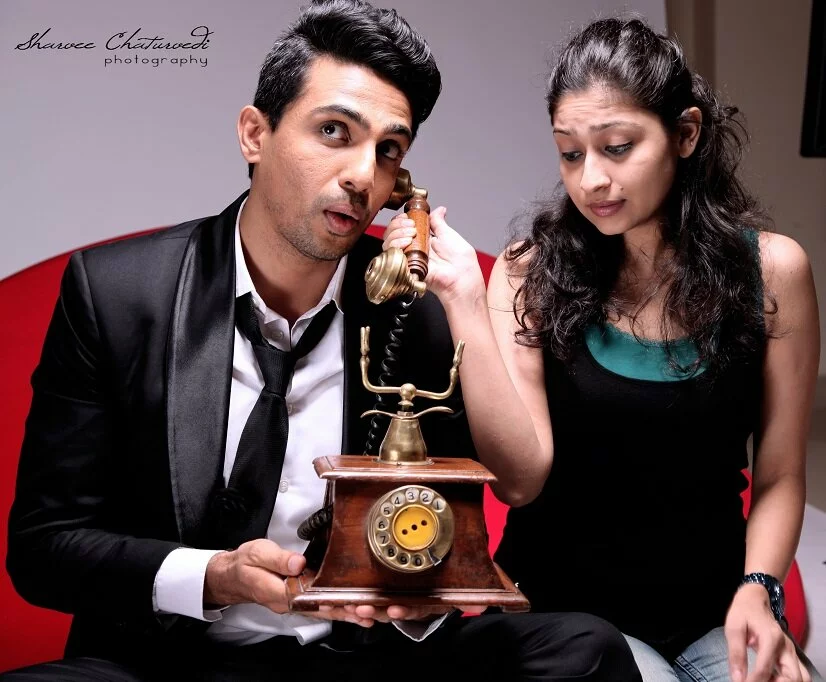 The above images are the "Work" of
www.sharveechaturvedi.com

. You can view the license at www.sharveechaturvedi.com/license.  The calendar is available for viewing and downloading from www.sharveechaturvedi.com.