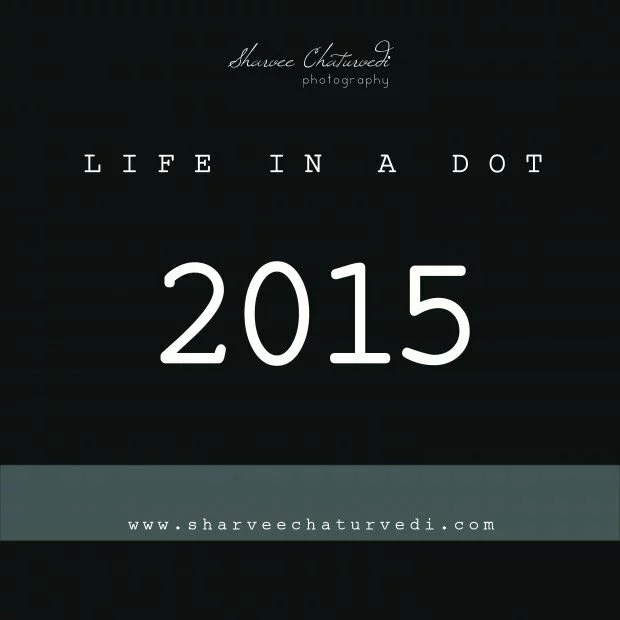 Have you ever wondered what is it, which keeps paving our path, through the anticipations and the apprehensions of this world? Faith, Determination, Self Belief, Focus, Trust so many words and just one dot. "Life In a Dot"! Wondering what am I saying? Well let me explain! When reelworld.in featured Sharvee Chaturvedi and her most awaited calendar launch in its previous articles, I was not at all aware that each photograph in the calendar will reveal an actor's whole life in such a beautiful manner.
Sharvee's calendar celebrates the inner self of these upcoming actors who are the face of tomorrow. The moods of these actors that Sharvee has captured through her camera, marks her potential as a photographer and also unwraps her sixth sense to capture the unseen.
The calendar launch marked the presence of so many known faces. The limelight was obviously stolen by the female photographer herself. The calendar was unveiled by none other than the showman of Bollywood, Subash Ghai, who spoke wholeheartedly about the lady's talent.
Every picture speaks volumes. My personal favorites are of Anshuman Jha and Shiv Pandit. The pictures showcases a fight with ones inner self, emotions, fears, weaknesses and strengths. Wonderful imagination and concept by Sharvee Chaturvedi!
The above images are the "Work" of www.sharveechaturvedi.com. You can view the license at www.sharveechaturvedi.com/license. The calendar is available for viewing and downloading from http://sharveechaturvedi.com/calendar-launch-2015/.