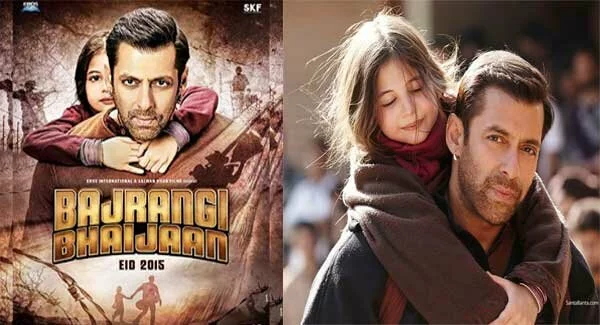 Salman Khan this time has hit the nerves of the audiences, once again. "Bajrangi Bhaijaan" is a narrative that captures the minds, hearts and souls of the viewers, in such a way that there will be nothing in the film that you will...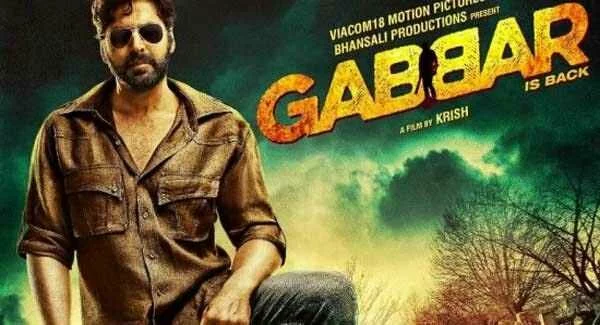 Gabbar is Back- The Review
Hindi cinema has a huge list of films that play around the biggest problem of our country, Corruption.  You name them and you have them, where the protagonist is fighting against the lame system of the country without going the legal...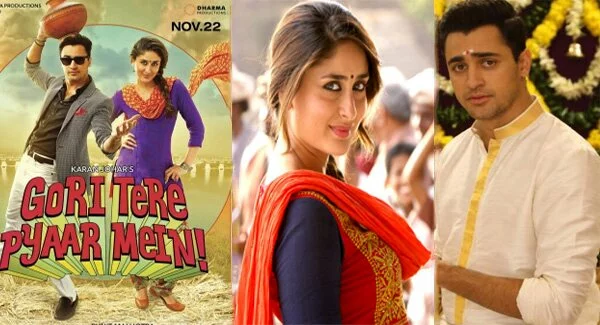 Gori Tere Pyaar Mein is a much expected Dharma Production that has nothing in particular but has everything that a Hit Bollywood film craves for! To keep it simple if you are looking for some light moments and distressing yourself...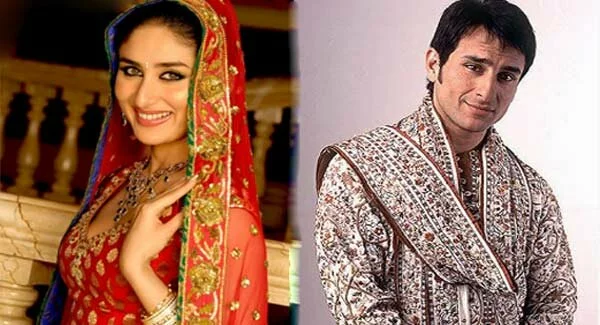 When one falls in this extremely overwhelming and exciting state of emotion, the first thing that surrounds the minds, is the enormous number of romantic scenes / songs of our Hindi films. There have always been such times in...