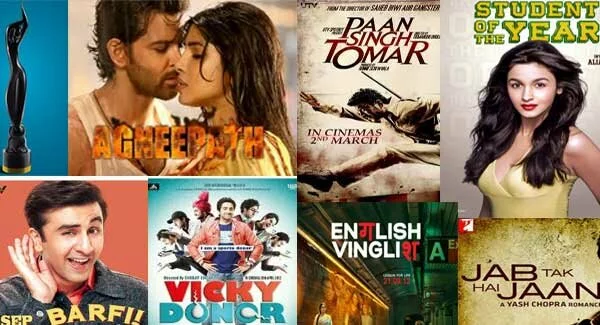 Sony television is setting up the television sets on fire right now, in many homes. Freaked out anchoring from Shahrukh and Saif Ali Khan. Some beautiful faces on which the camera is switching over again and again. And ofcourse the lovely Black Lady that is jumping over from one hand to another with a lot of grace.
Filmfare has been representative of Hindi cinema since 1954. So this year it is the 58th one. Decorated with some interesting performances, filmfare 2013 has been a source of entertainment till now.
Life time achievement for Yash Copra has been awaited for so many years and is well deserved! This King of Romance is now no more to receive this award. But he will live in the hearts of every movie lover.
Filmfares have always been special for the film fraternity.
Now a days when 100's of awards have come in the scenario, the trademark of originality till today stands with filmfare.
I enjoy watching them every year!
Do You?