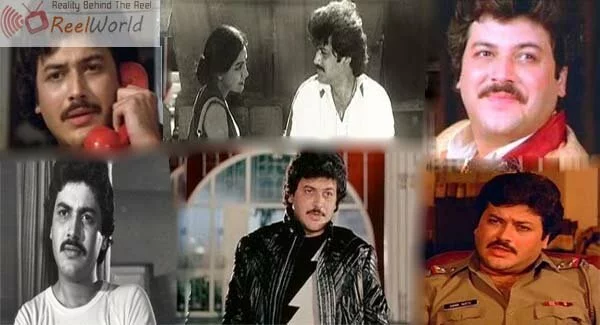 Was reading a local newspaper, and there was a news that demanded my attention because Bollywood is something I always crave for.
The news said that the famous actor of 70′s and 80′s Raj Kiran is living his life in a mental hospital of Atlanta.
If you don't remember who Raj Kiran is, then the song "Tum itna jo muskura rahe ho…" might give you an idea of his appearance. Yes, a sweet looking and a little fat guy, who also played the "poorva janam" version of Rishi Kapoor in the old "Karz".And Rishi kapoor is also the one who has now made an effort to know where this actor and his friend has disappeared from the past 1 decade.
Raj Kiran enacted some very good roles during his career. "Ghar ho to Aisa", "Ghar ek Mandir", "Waris", "Aarth" are to name few.
An initiative taken by Deepti Naval, who is also a friend of Raj Kiran, has been put to its end with Rishi Kapoor's search for him. But film makers like Subhash Ghai and Mahesh Bhatt, (who have worked with the actor) have also taken the command and have showed their desire to bring the actor back home.
Well we can just say that name, fame glamor is only an outer covering of this shinny World. The truth is far different, inside it.
And we as a lay man can only read it through news like these.
All our best wishes with the actor. God Bless !