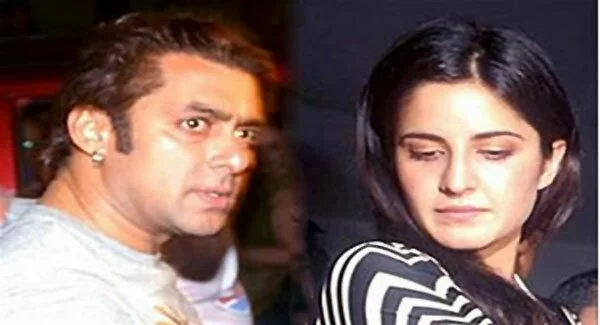 Yeah… you guessed it right. I am talking about no one else but Salman Khan. Called the "Man with the heart of Gold", he did not has too many shining love stories associated with his life. Somy Ali, Sangeeta Bijlani, Aishwarya Rai and now the list has another name- Katrina Kaif. There is no doubt that Katrina got the number one position, in bollywood due to her hard work and unmatched passion for acting but the guidance that showed her the path of success is obviously of Salman Khan. Initially, Salman took care of almost every step that she needed to see the stardom in the industry.
But now Katrina has moved on. Who "dumped" whom, is a question i do not want to get into.
But the 2 latest news- 1) Katrina lip locking with Ranbir Kapoor during a take off. 2) Salman threatening Ranbir to stay away from Katrina, may add one more red mark in Salman's report card. Although Salman has always been known for having his muses and trying to shape up their career.
But Salman's special concern for Katrina has never been under cover. In fact at the release of "Tees Maar Khan", Salmaan was captured saying, " watch the movie for katrina and no one else".
Rumors about Katrina and Ranbir must have hurt Salman. But reelworld wishes, Salman soon gets over with the "Katrina hangover" and gets a true soul mate.