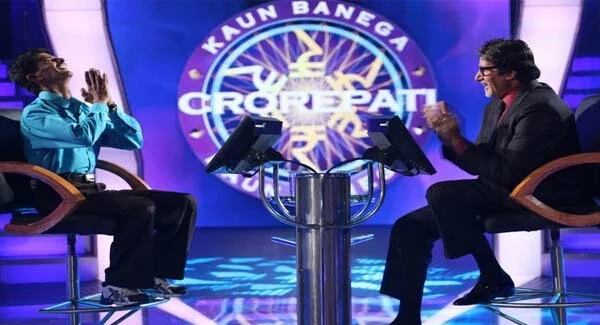 And to all you great fans of Amitabh Bachchan, there is a good news. KBC is going to be back soon on Sony Entertainment Television with Amitabh as its host once again.
Though the promos are yet not out but if you are following him on twitter then ofcourse this news is an one now. Amitabh has recently finished the promo shoot of KBC and it is assumed to be on air from this August. And yeah.. for longer time of span this time.
Let me tell you that Shatrughan Sinha is all set to host KBC's Bhojpuri version that is going to be on your TV sets very soon. Well Sinha recently expressed his desire to invite Amitabh Bachchan on the hot seat for this bhojpuri KBC. Does Amitabh Bachchan accept this offer of Shatrughan Sinha s a matter of future.
But is would be intresting to see the host becoming the participant.
Sr. AB and Sinha have always been a good example of friendship in the hindi film industry. But the relationship went under a low phase when Sinha was not invited for Abhishek and Aishwarya's marriage.
But things seem alright now. We can just wait and watch whose KBC is going to be the most tez teekha and tabadtod…