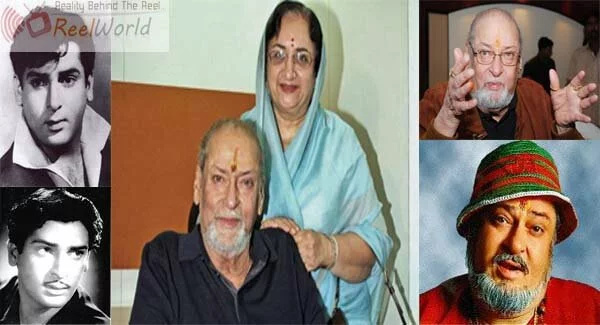 When we talk about the "Jungleepan" on celluloid the first name that comes to our mind is "Shammi Kapoor".
Shamsher Raj Kapoor, the son of Prithvi Raj Kapoor, saw a bright and an entertaining career in Hindi Films. His mannerism and his flamboyancy took over the hearts of many during those times. As a hero and as a character artist, later on, Shammi Kapoor shined in every character of his.
He was an actor of the masses. In-spite of his chocolaty and fair looks he was never typecasted. His  youthfulness and love for cinema kept him young all through his life.
Won the filmfare award for the best actor in a lead role for his all time favorite movie "Brahmchaari". Apart from that he also earned many life time achievement awards. As a child i fondly remember the Shammi Kapoor and Ashok Kumar's "Pan Parag" advertisement.
Having rarest of all dancing styles, Shammi Kapoor will be remembered always by the bollywood fraternity and his fans.
Tweet