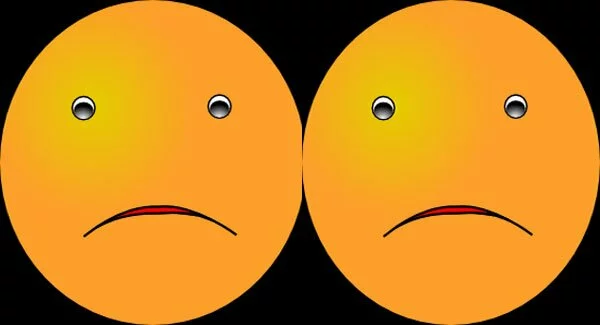 Hmm… Have you become bored, as there has been no good releases since a long time?? And let me tell you that the senario does not look very nice for the movie buffs, 'coz of the ongoing tussle between the producers and the multiplexes…
{You do not know about it?? well!! The Bollywood producers have decided not to release their movies in the multiplexes, as they are not getting the desired profits from the multiplex owners..}
God knows till when it will get resolved?? Imagine the janta going to the single screen theatres once again for watching a movie… Anyways!!!
If you are a movie buff and are wondering that what should you go for, at this time, when no new and good releases are taking place then I have a solution for you….
Herez is a list of few movies that you can go for, and feel proud that you are a part of the country, that has produced many amazing films!
1. Pyasa- (If you wanna see some serious cinema,hen Guru Dutt movies are something you should go for… Pyasa is a movie about an unsuccessfull and struggling poet, who wants his poems to get published, obviously all in vein. He falls in love with a prostitute, Wahida Rehman, that is. Later he is mistaken to be dead. His poems now get published by a lalchi publisher, in order to attain all the fame and money, single handedly. The story ends with Vijay, (Guru Dutt) denouncing all the fame and recognition..) Remember the song, "Yeh duniya agar mil bhi jaye toh kya hai".
2. Guide- (An amazing movie by Vijay Anand, starring Dev Anand as Guide… The movie embarks the transformation of a bad man into a spiritual human being.. The songs and dances by Wahida Rehman are a delight to watch.. The last scene of the movie is powerful.. )
3. Sadma- (The only movie in which Sri Devi has acted, according to me… one of those movies which do not have happy endings.. But deserved to be watched atleast opnce in a life time…)
4. Dil Wale Dulhania Le Jayenge- (An ever green movie, that looks new every time you watch it.. If you are in love then learn how you can convience your anti- love parents.. Great music! Awesome acting by amrish puri! And great sync between each and every character of the movie… I know, there is no need to say much about the film.. )
5. Muskurahat - ( I bet not many of you have seen the movie or even heard about it… Thats a film by Priyadarshan.. if you get to watch it then i would call it your good luck.. I am from the few lucky ones who have got a chance to see the movie.. Again an amazing performance by Amrish Puri, as Former Justice Gopichand Verma… Watch the movie for him…