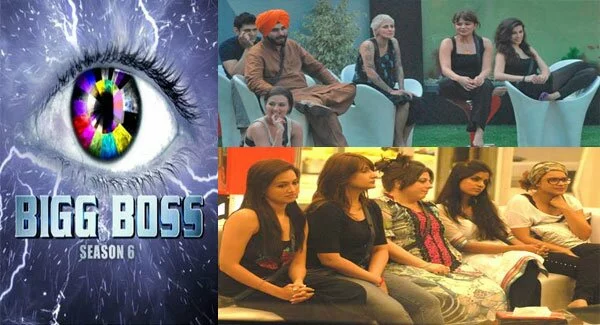 Complete chaos, extensively boring drama and obviously more or less the same stories. That's what television is serving us these days. Nothing new but the TRP game. And if you want to watch something hatke and 'alag' then "Bigg Boss" hai na! The so to say "Reality Show". Pure shit and nothing intelligent.
"Idiot Box" has turned into an RDX that can explode anytime and anywhere to ruin the family lives of many of us. And to make it worst, the news channels are doing the same. "Sansani" is what their motive is. Television has very successfully created an illusion around us. And we humans definitely need a reality check that can make us realize the true worth of human life.
Television can be a get away from the busy schedules but if it is taking over each and every moment of our life than we need a check.