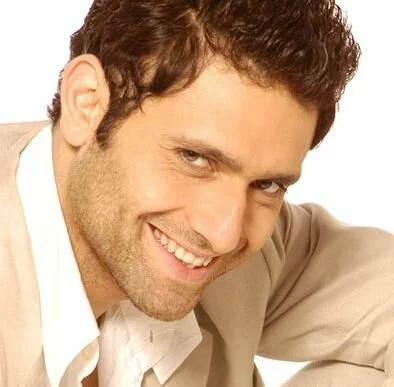 Remember the song, "Nayak nahi khalnayak hoon main!!" Nope I am not talking about Sanjay Dutt, another actor, who has left the entire film industry numb and speechless.
Yes you gussed it right! Shiney Ahuja has been accused of raping his maid…
Though, many people, including Shiney's wife and neighbors have come out for his rescue. But if the charges on Shiney are proved correct, then once upon a time tagged as an 'Intense actor' would be now tagged as a rapist.
Well this kind of an acquisition on Shiney is definitely the biggest, but not the first.
Shiney started his career in 2006, with "Hazaaron Kwahishen Aisi" and since then he has been in news for different bad reason. Especially for not getting along very well with his female co-stars. You name it and you have it… Kangana Ranaut, Esha Deol and even our Preeti Zinta.
The case is still under investigation and the actor is waiting for the decision, behind the bars.
Now, it is hard to guess that is it controversies that make our hindi film industry/stars or is it our film industry/ stars that make controversies ?????