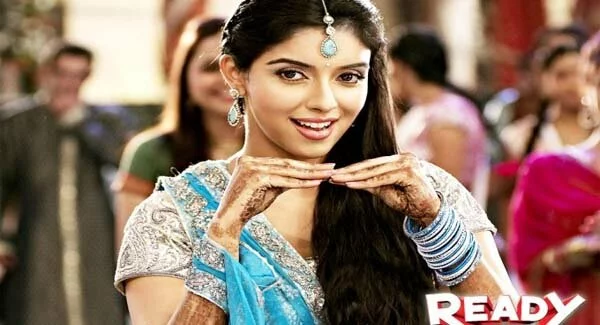 The expectations are bound to be high from Salman as it's his first release post Dabangg's success. However, the storyline disappoints, giving glimpses of Salman's yesteryears movie 'Dulhan Hum Le Jayenge'. There are few funny moments and a pretty decent showcase in the first half but second part is a major disappointment with unnecessarily dragging storyline.
Anees Bazmee has not been able to recreate the magic with cinema he once did with movies like 'Welcome' and 'No Entry'. The director would have scored few points if there would have been either a subtle message or a strong comic element in the movie. Its high-time he realize that there is a requirement beyond star power and foreign locations. The director should take a break and produce something with high dose of entertainment.
Asin is the surprise element, and is totally convincing as the 'runaway bride' despite a small role. She shares good chemistry with Salman and manages to evoke laughter with her crazy antics. It's a pity the director almost forgot her existence in the second half of the film.
The supporting cast also includes Anooradha Patel, Manoj Pahwa, Arya Babbar and Sudesh Lahiri. But it isn't an ensemble cast by any stretch of imagination. They've been cast as the perfect props for Salman's punch lines. And of course his punches!
Twenty minutes into the film and we are treated to the dialogue 'zindagi mein teen cheesein kabhi underestimate nahin karna, I me and myself' which gets repeated a few times both pre and post-interval might as well have been the tagline for Ready.
Ready isn't a tribute to Salman Khan. It's a vehicle which showcases the 'Best of Salman' one has seen over the last twenty years. It entertains in bits; the song Character Dheela Hai and Dhinka Chika will stay on top of the charts for a while. Some crisp one-liners, too but they are few and far between. For the greater part, the gags are stale and the humor remains contrived.
A 3 Star Movie…