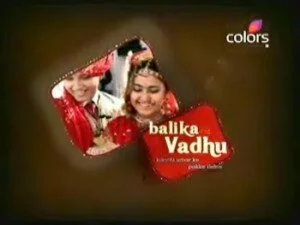 The idiot box, once upon a time was headed by the saas-bahu sagas. Some seriels had a seedhi saadhi bahu, struggling for her survival and dismissing all the chalbazis, of the tyrant saas.. These were the perfect bahus every saas wished for..
On the other hand, few seriels had those vampy bahus with an exuburant amount of kajal and eye-liner, trying to either hop onto everything, (the business, property and every single penny of their husbands), or they would have some sort of revenge to take from the sasural people..
But now, (thankfully), the saas-bahu days are over. These days television has been captured by the Beties..
All these nice daughters are ready to do whatever they can offer to their families.. The trend started with, "Balika Vadhu". Zee too had, "Ghar Ki Laxmi, Betiyan", running succesfully from quit a long time..
Chalo atleast the janta got a break from the saas-bahu melodrama..
Ab dekhna yeh hai ki till when the Indian audience is going to jhelofy the tears of the daughters..
But it would be interesting for all of us to be waiting for the day, once the Daughterology stuff would get over..
Till then, I would be guessing that which human relationship would become an over rated drama on television NEXT!
If you guess it, please do share with me..